It's about time for a book review. I love to look back at the
kids' reactions of books
from last year (or maybe the year before) when I used to take time to do this.
As with many of our favorite reads this year, this suggestion came from Thing1's Writing With Ease Level 1 Workbook. When he has to listen to and copy from an excerpt, he usually wants to read the whole thing. This is the major reason I am considering using the workbook again next year.
Thing1:
The Reluctant Dragon
[by Kenneth Grahame] is really a good story. It is about a boy who makes a friend with a dragon who is a nice dragon. St. George comes, and they talk it all out that he will get him where he has lots of layers of skin and scales during the fight. They had to fight because the villagers told St. George to come. When the fight was over, the boy came over to the dragon, and the dragon opened one eye and winked at him to tell him that he was okay. The villagers learned to not tell people that they need to fight when they do not know about the enemy.
Thing2:
I like the front of it because it has a good picture. I liked when St. George and the little boy took the dragon home. St. George and the dragon and the boy are all my favorite.
Also popular with Thing1 lately: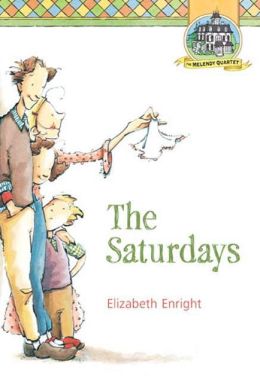 The Saturdays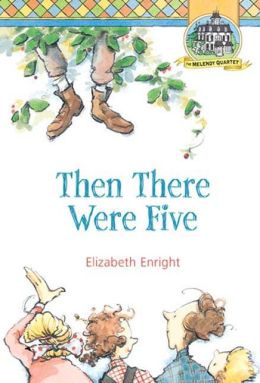 Then There Were Five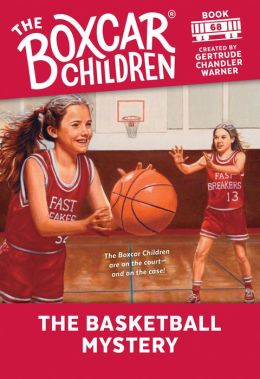 The Basketball Mystery
Sadly, he has run out of
Happy Hollisters
. He will have to reread the ones we have collected since the libraries around here don't carry them.
More popular books with Thing2: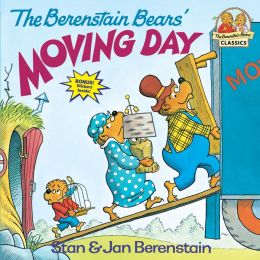 Moving Day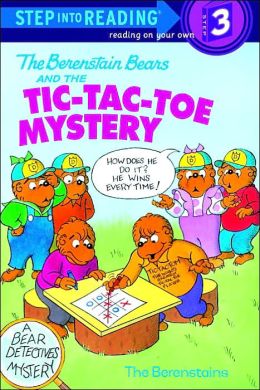 Tic-Tac-Toe Mystery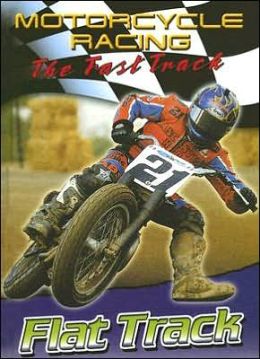 Flat Track